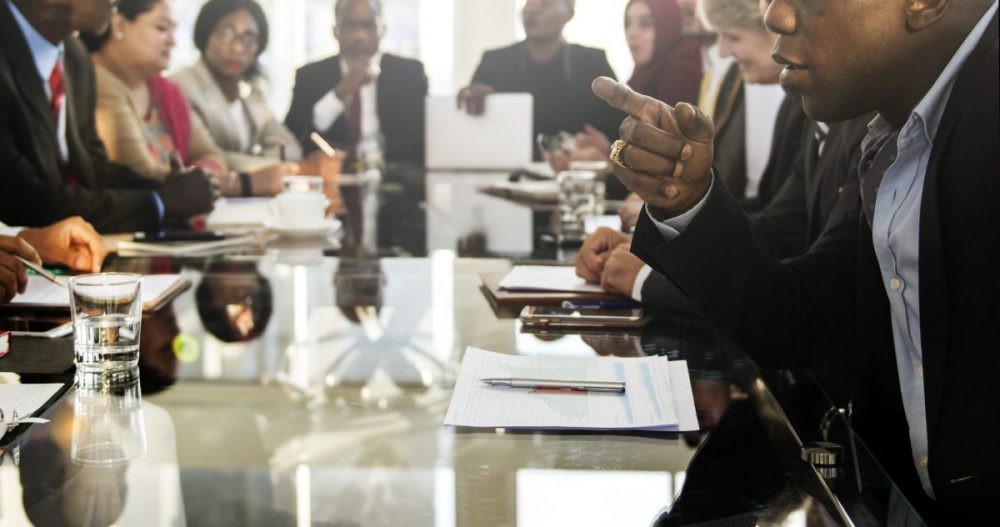 The Book Publishing Course
Booktalk Africa's Book Publishing Course integrates practical wisdom from experts in publishing and provides a complete overview of the book publishing industry. The course covers the following aspects:
√ The business of book publishing
√ Editorial and design
√ Book budgeting
√ Production
√ Sales, marketing and distribution
√ Copyright
This course is designed to give you a comprehensive understanding of the business, not only to build your skills as a publishing professional, but also to provide you with insights on how to improve the performance of your publishing business.
The course provides specific learning outcomes that are designed to make an immediate, positive difference in your publishing business. All facilitators are practitioners first and foremost – they bring their real-world experience with them, enriching the experience for learners and making the course practical.
Publishing Consulting
Booktalk Africa can help you make smart decisions about your publishing and strategy, and position you for long-term growth. We can help you understand the market and the business of publishing, as well as guide you on external factors that affect your work and its success.